Always Get Your Air Conditioner in Top Working Order Before Summer
Have you made sure your air conditioner is ready to handle the Melbourne heat this Summer?
Often we forget to check our heating and cooling systems right up until we need them – in Winter, we expect our heaters to provide us with instant warm air. And in Summer, we need our air con units to spring into action at the touch of a button.
Regular service and maintenance will give you peace of mind that your heating and cooling systems are in good working order all year round, ready to supply the temperatures you need – whatever the season.
Benefits of Regular Service and Maintenance:
Upholding Your Warranty
Extending the Life of Your System
Increasing Energy Efficiency
Keeping Air Hygienic
*You can be guaranteed expert installation by our team of qualified and experienced heating and cooling technicians.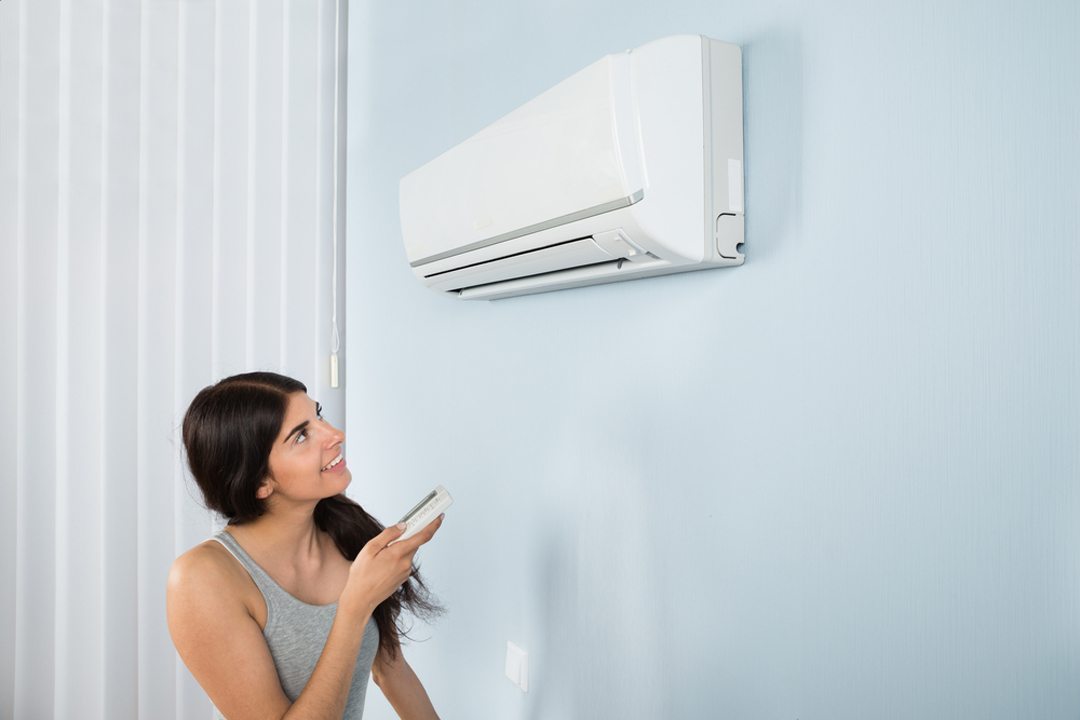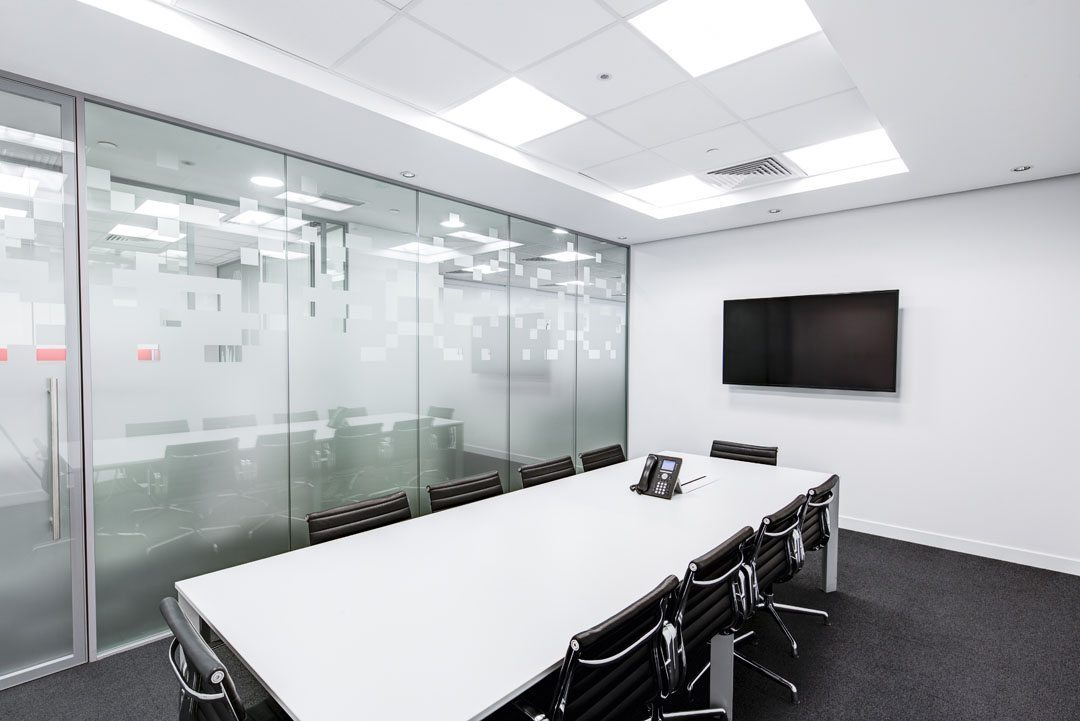 What Types of Heating and Cooling Systems Can We Service?
At Simplyair Heating and Cooling, we provide professional service and maintenance for a variety of clients, large and small, such as:
Residential
Commercial
Schools
Offices
We specialise in servicing all types of air conditioning units, including:
Split Systems
Cassette and Console Systems
Evaporative Cooling
Roof Top Package Units
Ducted Cooling Units