Split-Systems for Modern Heating in Melbourne
A wall-mounted split system is one of the most popular, modern and stylish ways to heat your entire home or even a single room. It's practical and effective to control the air conditioning in different temperature zones, allowing you to meet the heating needs of different members of your household or business. Simplyair will install and maintain your system, removing any hassle from the process.
Single or Multi-Head Wall-Mounted Systems
The single-head wall-mounted system is practical for small or large rooms, consisting of a single unit indoors and one outdoor condensing unit that provides consistent airflow.
The multi-head wall-mounted system features multiple indoor units that are linked to a single outdoor condensing unit. In comparison to a single-head model, these multi-head units are recommended for homeowners with limited outdoor space. Additionally, they're handy for people who prefer the look of fewer systems in outdoor areas.
The Benefits of Split-System Heating
When you choose the best split-system air conditioner for your needs, you will benefit from:
Easy installation from expert technicians
Blended, seamless décor
Hidden compressors in concealed areas of your home
Not needing windows or holes cut out of walls
Long-term savings
Simple maintenance
Heating that is almost completely silent
*You can be guaranteed expert installation by our team of qualified and experienced technicians.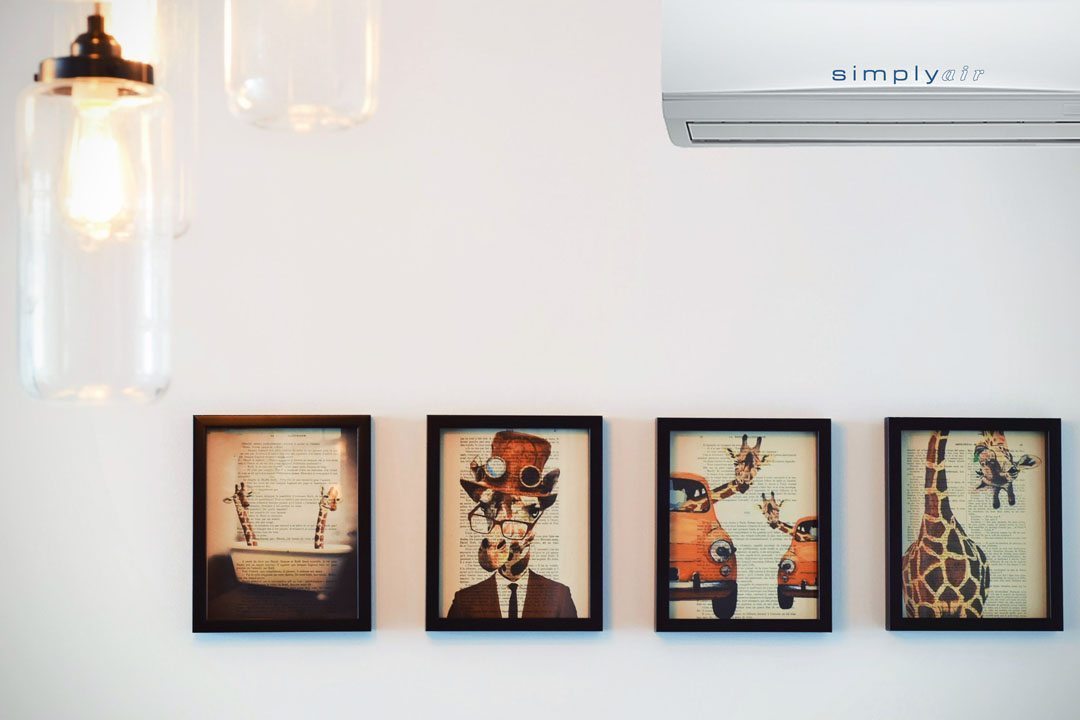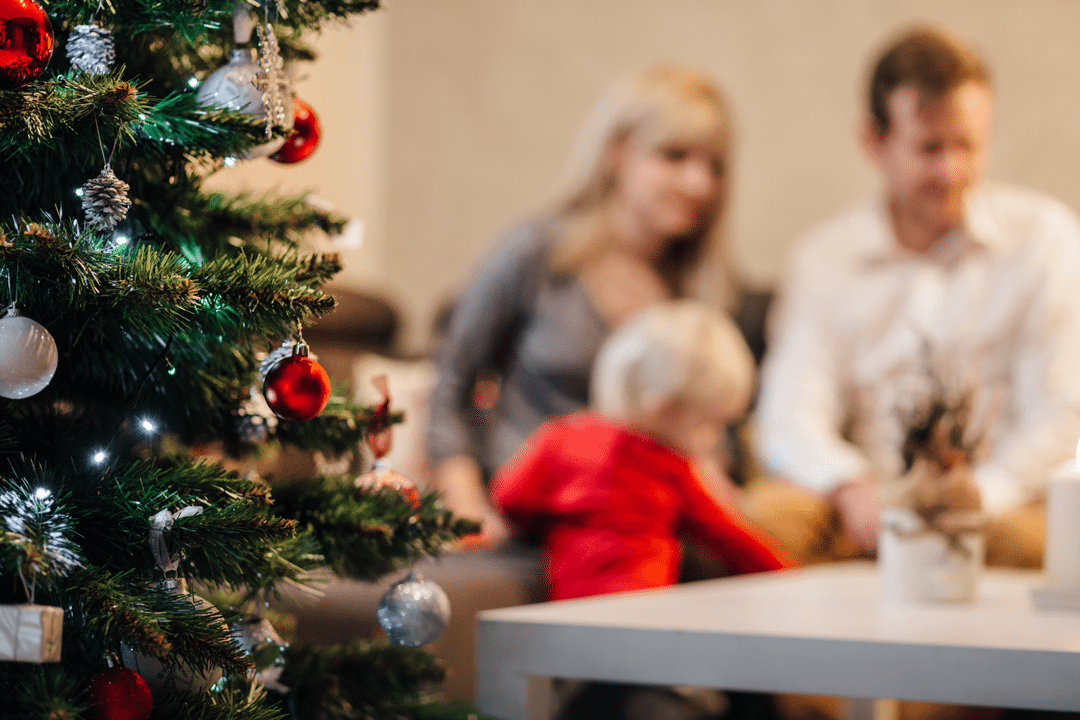 When you choose Simplyair for your split-system installation in Melbourne, you are guaranteed expert guidance and technical support from a team of qualified technicians.
Choose Simplyair for Your Heating Needs
Simplyair is the expert in Melbourne heating and cooling. Call us today on (03) 5611 3414 or contact us online to learn more about installing a split-system air conditioner in your property.