Keep Warm In Winter and Beat The Freezing Cold…
Any Melbourne resident knows how cold winter can be, which makes indoor heating so valuable to any household. That's why Simplyair specialises in the supply and installation of gas ducted heating systems, one of the most popular and efficient forms of heating for any home.
This model allows for instant heat throughout the home, yet it runs quietly, efficiently, economically and—most importantly—environmentally friendly.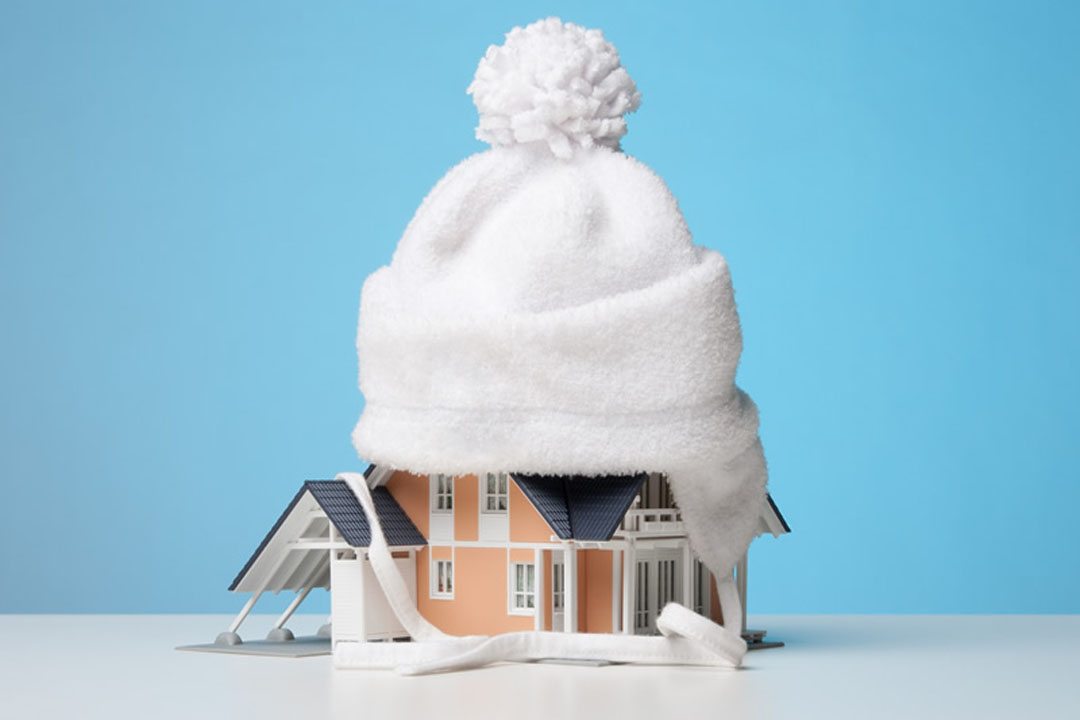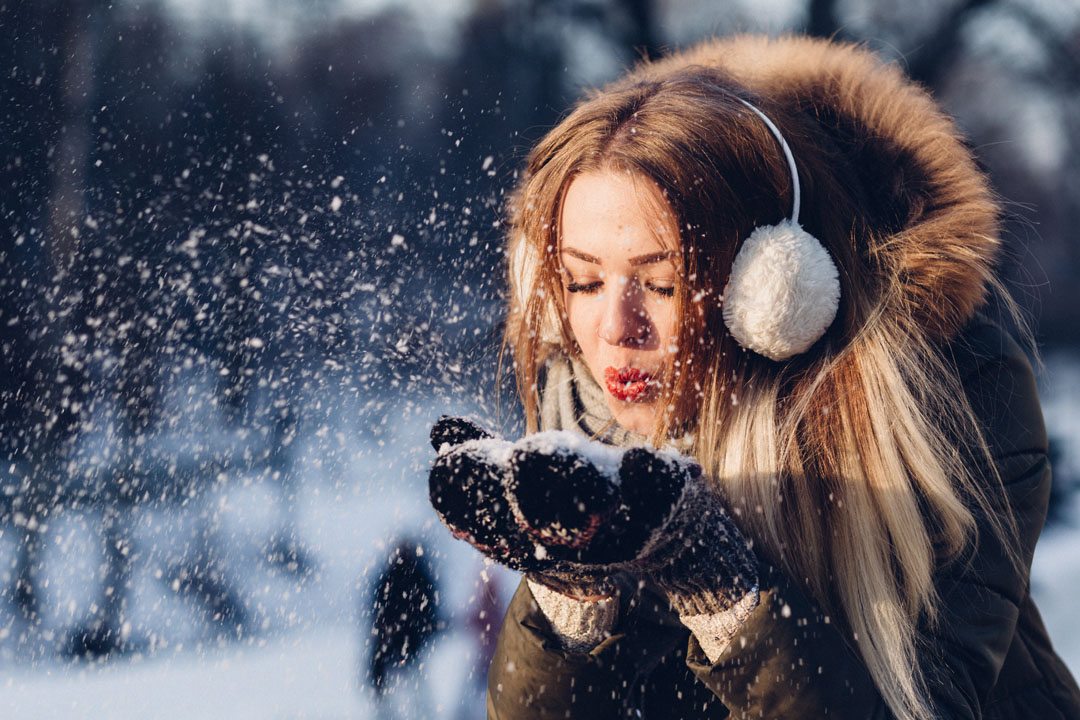 Wide Range of Heating Solutions to Best Suit Your Needs