An Energy Efficient and Cost-Effective Option
If you're looking to heat your home and business, then gas ducted heating is the way to go. Not only is it considered a cheaper option, it's also better for the environment, boasting greater energy efficiency than older, larger systems.
Take Control in Every Room
Ducted heating puts the power of climate control in your hands. These systems give you more control, allowing you to adjust the heater's 10-speed fan and create different temperature zones throughout your home. Our premium systems also emit less gas into the atmosphere, letting you control your environmental impact, and choose a greener option.
Benefits of Gas Ducted Heating?
It can be installed in existing or new properties, provided the property has enough ceiling or underfloor space for the ducts
It creates different temperatures in different rooms
It provides instant warmth – no need to wait
It can be easily controlled and adjusted to your needs
It uses energy efficient gas, rather than the more expensive electricity
It lessens your environmental impact
*You can be guaranteed expert installation by our team of qualified and experienced air conditioning technicians.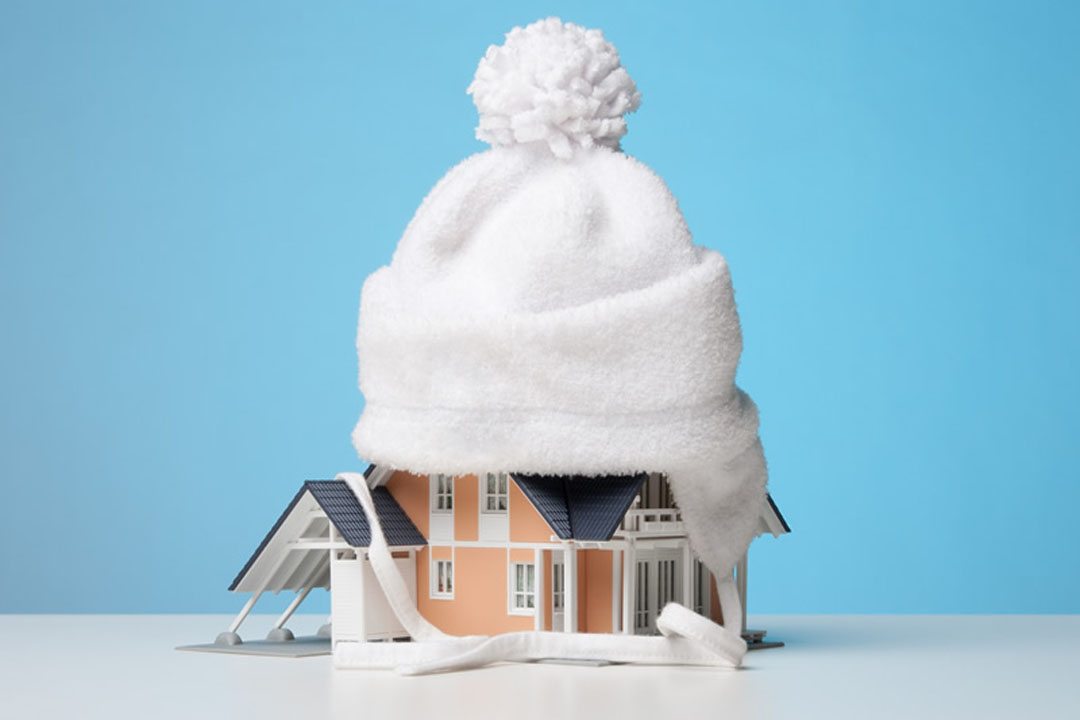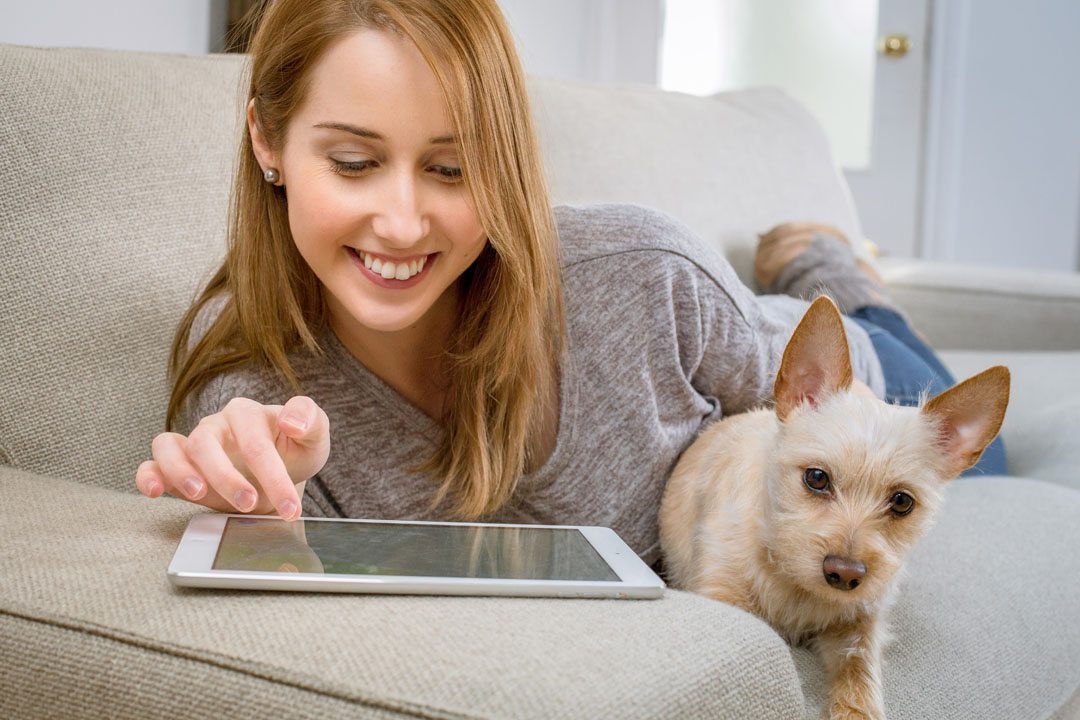 Which is the Best Gas Ducted Heating System for My Home?
3-Star
4-Star
5-Star
6-Star
3-Star
These heaters are easy to operate, using a fixed fan speed, while still being more cost-effective and reliable than older and larger heating models.
4-Star
This model is one of our most popular, giving you the ability to adjust the speed of your heater's fan and create a more pleasant temperature setting for the whole house. This heater can also be cost-effective when it comes to adjusting the heat in specific rooms.
5-Star
Our premium model provides the best form of heating for any household, especially for larger homes that require different temperature zones or heating at different times of the day. Despite the higher cost compared to our other models, a 5-star heating system will still save you money through its efficient service and its low environmental impact.
6-Star
This is the highest possible efficiency for gas ducted heaters, making it a great long-term investment for your home.