Gas-Ducted Heating Systems in Melbourne
When you're looking for an energy-efficient and cost-effective option for your heating needs, consider installing a gas-ducted heating system. Not only is this a more affordable alternative, it's also far better for the environment due to its excellent energy efficiency.
Take Control of the Temperature in Every Room
Ducted heating puts the power of climate control in your hands. These systems allow complete control so you can adjust the heater's 10-speed fan to create various temperature zones throughout your home or business. Simply Air's premium systems also emit less gas into the atmosphere, controlling your environmental footprint and offering a greener alternative.
These systems are reliable in any temperature and can be activated immediately, meaning you and your family aren't susceptible to the harsh Melbourne cold in winter. You also benefit from fewer maintenance issues in the future.
The Benefits of Gas-Ducted Heating
The technicians at Simply Air install and maintain gas-ducted heating systems throughout Melbourne. The benefits of these systems include:
Simple installation in new and existing homes that have enough ceiling or underfloor space to house the ducts
Giving you control of temperature zones for individual preferences
Instant warmth with energy-efficient gas, eliminating the need for expensive electricity
Easy control and adjustments to your needs
Lessening your environmental impac
*You can be guaranteed expert installation by our team of qualified and experienced air conditioning technicians.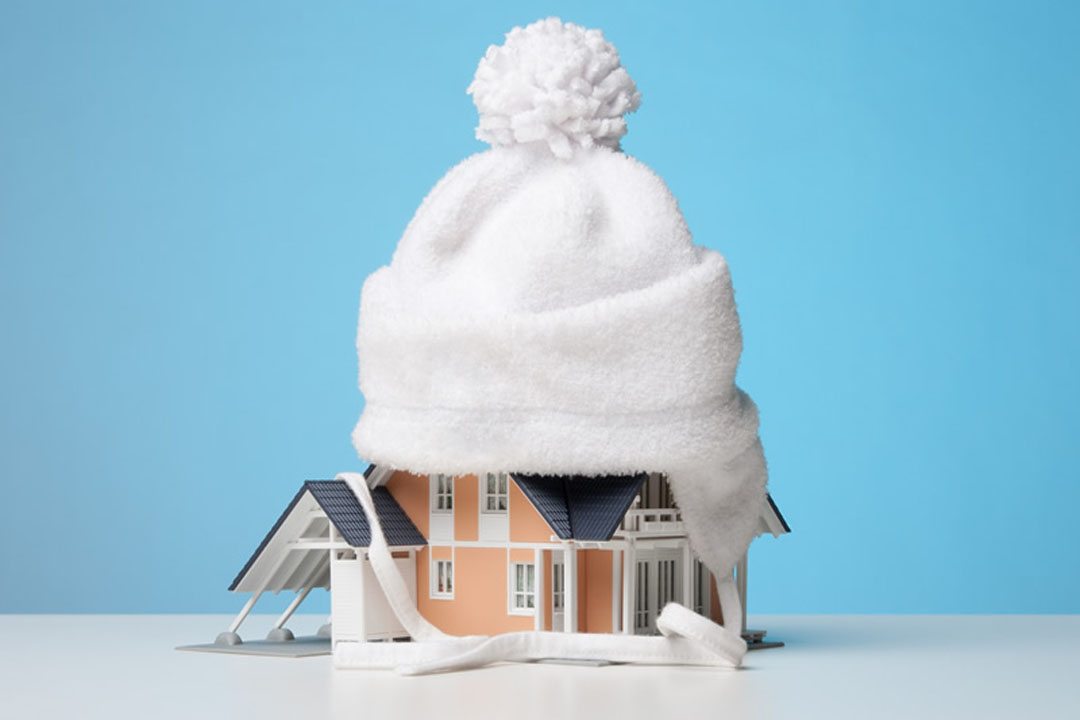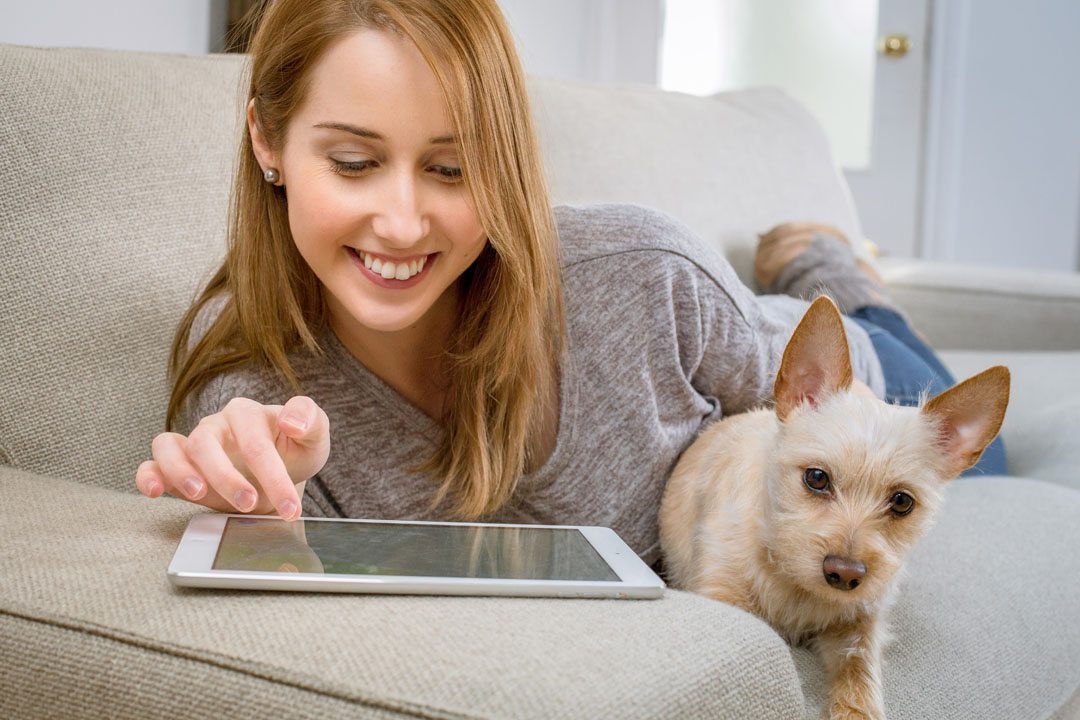 Which is the Best Gas Ducted Heating System for My Home?
3-Star
4-Star
5-Star
6-Star
3-Star
These heaters are easy to operate, using a fixed fan speed, while still being more cost-effective and reliable than older and larger heating models.
4-Star
This model is one of our most popular, giving you the ability to adjust the speed of your heater's fan and create a more pleasant temperature setting for the whole house. This heater can also be cost-effective when it comes to adjusting the heat in specific rooms.
5-Star
Our premium model provides the best form of heating for any household, especially for larger homes that require different temperature zones or heating at different times of the day. Despite the higher cost compared to our other models, a 5-star heating system will still save you money through its efficient service and its low environmental impact.
6-Star
This is the highest possible efficiency for gas ducted heaters, making it a great long-term investment for your home.
When you go with Simply Air for your gas-ducted heating, you are guaranteed expert installation by a friendly team of highly qualified air conditioning technicians.
Speak to Simply Air About Your Heating Needs
The team at Simply Air can help you choose the perfect system for your Melbourne heating and cooling needs. Call us on (03) 9879 2255 or contact us online to talk further about gas-ducted heating.