An Effective and Energy Efficient Solution
Hydronic heating is a safe, comfortable, economical and flexible way to heat any home. Circulating hot water through warming baseboards, radiators and/or radiant tubing in your floors or ceiling, hydronic systems are ideal for both your home and commercial location.
A Quiet, Fan-Free Option
Some climate control systems come with one major disadvantage – they make a lot of noise. Unlike ducted systems, there are no fans or noisy parts with hydronic heating.
This makes it a great option for light sleepers or any home owner who would prefer a silent system.
It also helps you to maintain atmosphere in offices, meeting rooms and other commercial spaces while maintaining comfort for clients and colleagues alike.
Hydronic heating systems heat water at the system's heat source to a temperature controlled by you through your programmable thermostat. This gives you complete control to choose your ideal temperature for comfort.
Benefits of Hydronic Heating?
Easy installation
Quieter, more hygienic heating – no fans and no dust, mould or allergens are circulated
A smaller and less conspicuous system
Radiant heat rather than hot, blowing air
Radiant heat rather than hot, blowing air
*You can be guaranteed expert installation by our team of qualified and experienced air conditioning technicians.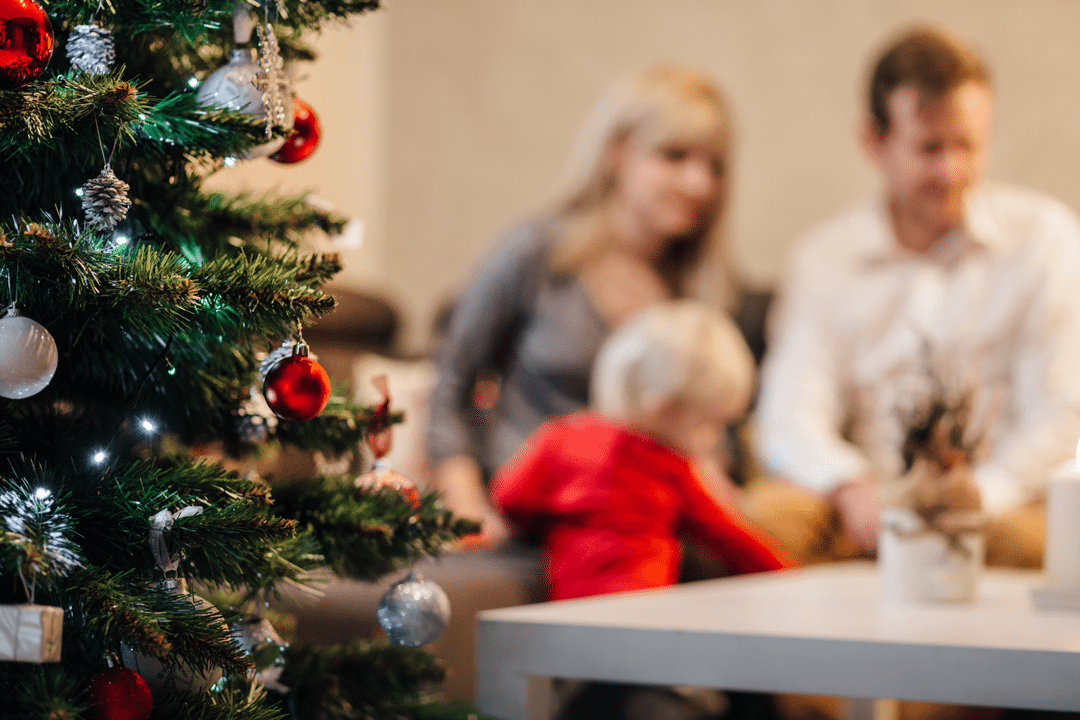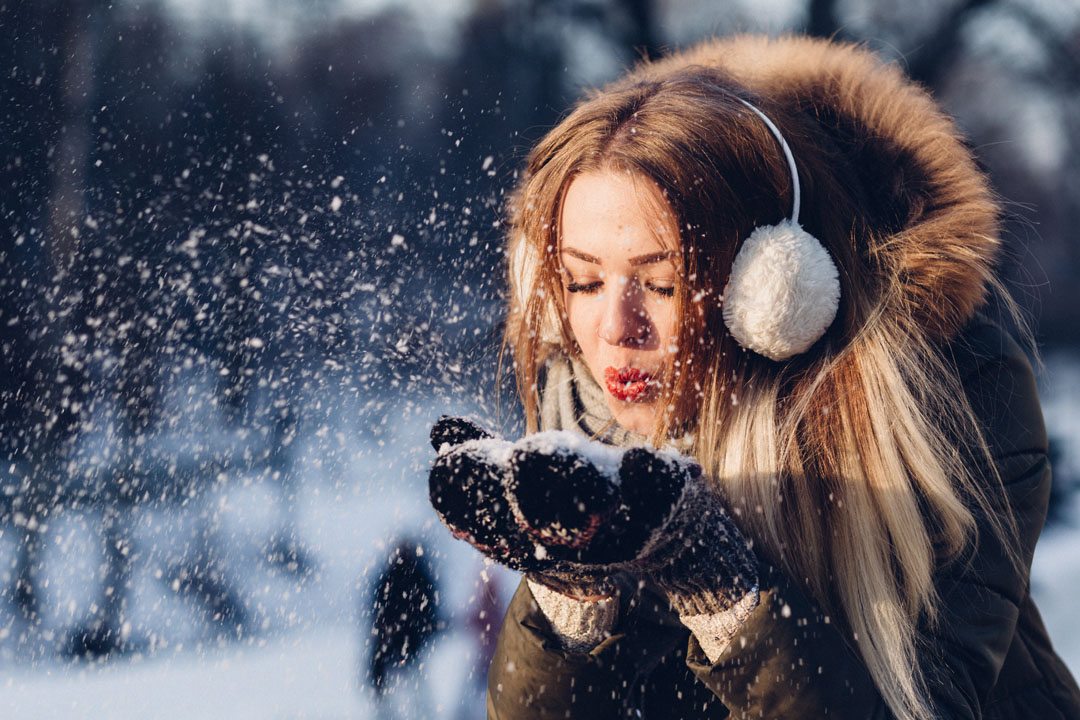 The Simply Air Difference
If you're interested in this heating for your building, or you just want to know the best option for you, then the process is easy. All you need to do is contact us, and then we'll guide you on the whole process. At Simplyair we supply, install and maintain heating and cooling for both homes and commercial locations. When you choose us, you can be sure of a superior system that we will keep running at its best.