Ducted Heating Systems in Melbourne
When you choose Simplyair for your ducted heating installation, we will help you choose the right unit size for your rooms, allowing you peace of mind when it comes to paying your electricity bills. We specialise in installing modern ducted heating units that offer faster, better heating and temperature control within various zones. Installing a system that gives you the freedom to set temperature zones will equal lower energy bills in the future.
Ongoing Comfort with Combined Heating and Cooling
Install a combined heating and cooling unit to keep you comfortable in any unexpected weather Melbourne throws your way. You can run all of your heating and cooling needs through one diffuser in each room of your home or business, creating an affordable system for ongoing comfort. Split-system installation will benefit you for the long term.
Having a single system will eliminate the need for additional installation costs and maintenance, making gas-ducted heating in Melbourne an affordable option for every setting.
The Benefits of Ducted Heating Systems
Simplyair installs and maintains high-quality heating systems that are affordable and stylish. The benefits of these systems include:
New and existing properties can easily have new units installed if there is enough ceiling or underfloor space for the ducts
Setting up various temperature zones to suit different requirements
Instant heating when you need it
Low running costs because you're in complete control of temperature zones
Simple control through a single thermostat, typically placed on the wall in a shared living area
*You can be guaranteed expert installation by our team of qualified and experienced technicians.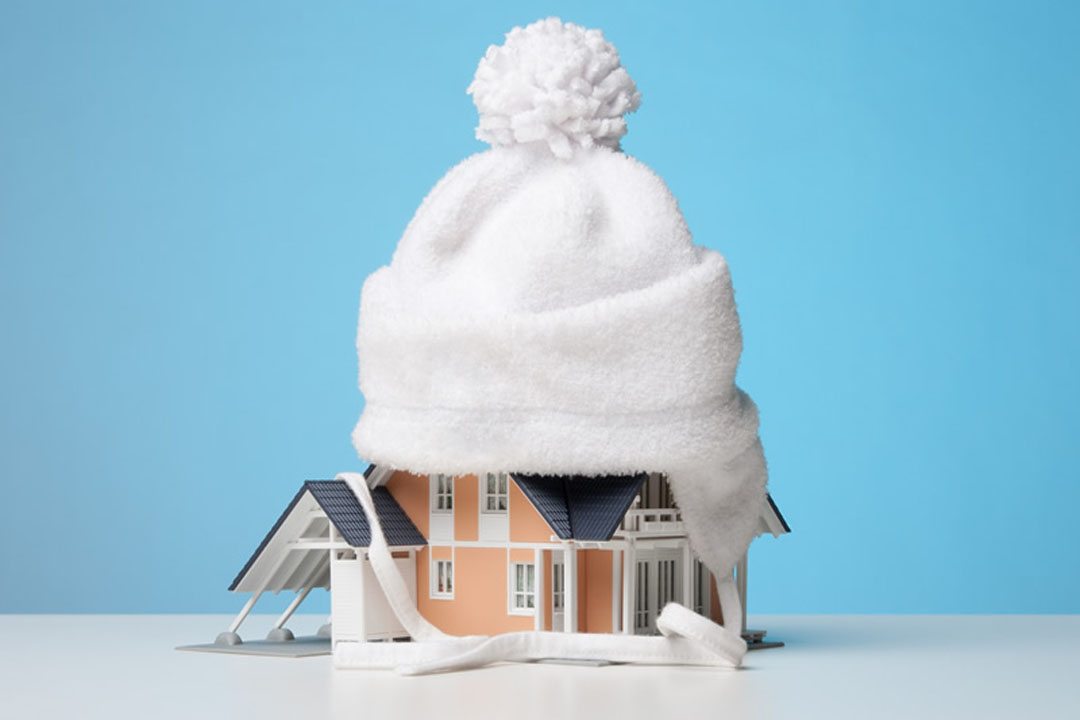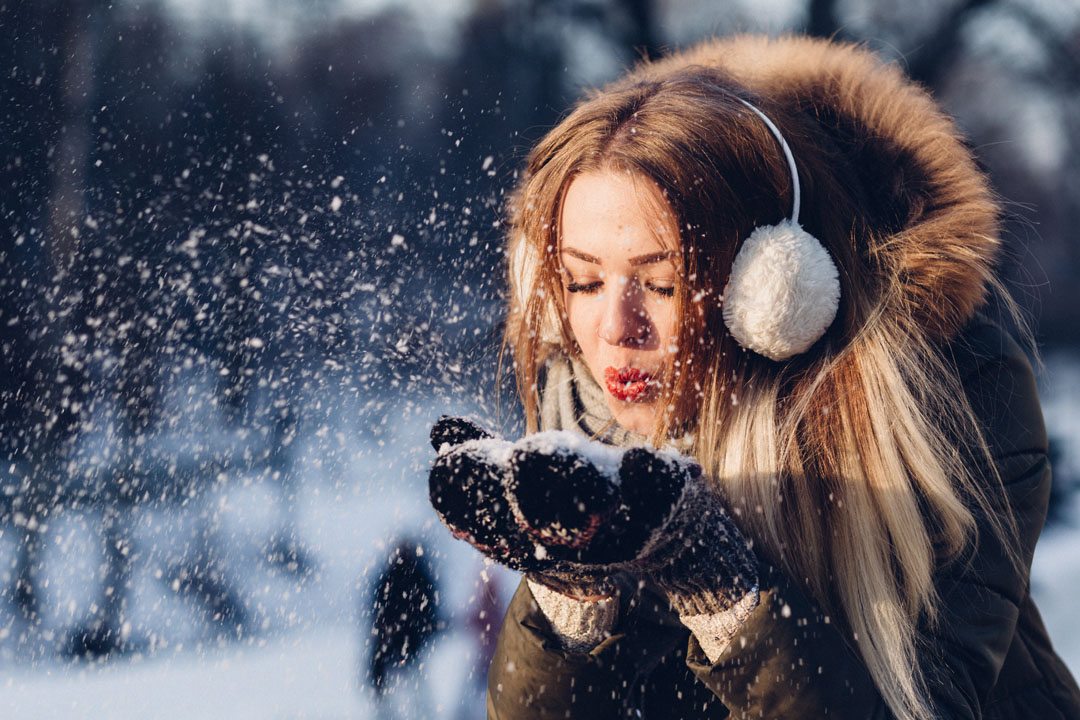 Enjoy simple heating without unsightly units on the walls or roof of your property. Simplyair guarantees expert installation by a team of experienced and highly qualified technicians.
Contact Simplyair Today
Simplyair is the Melbourne heating and cooling professional. For more information on ducted heating or maintenance, contact us online or
call (03) 5611 3416.