Prepare Your Home for Melbourne's Hot Summers
At Simplyair, we are the experts in air conditioning and cooling. With over 25 years in the business, our qualified technicians can have your air conditioner up and running quickly, with supply as well as fast and professional installation.
All our air conditioning and cooling products are available at competitive prices and use well-known and reputable brands and products.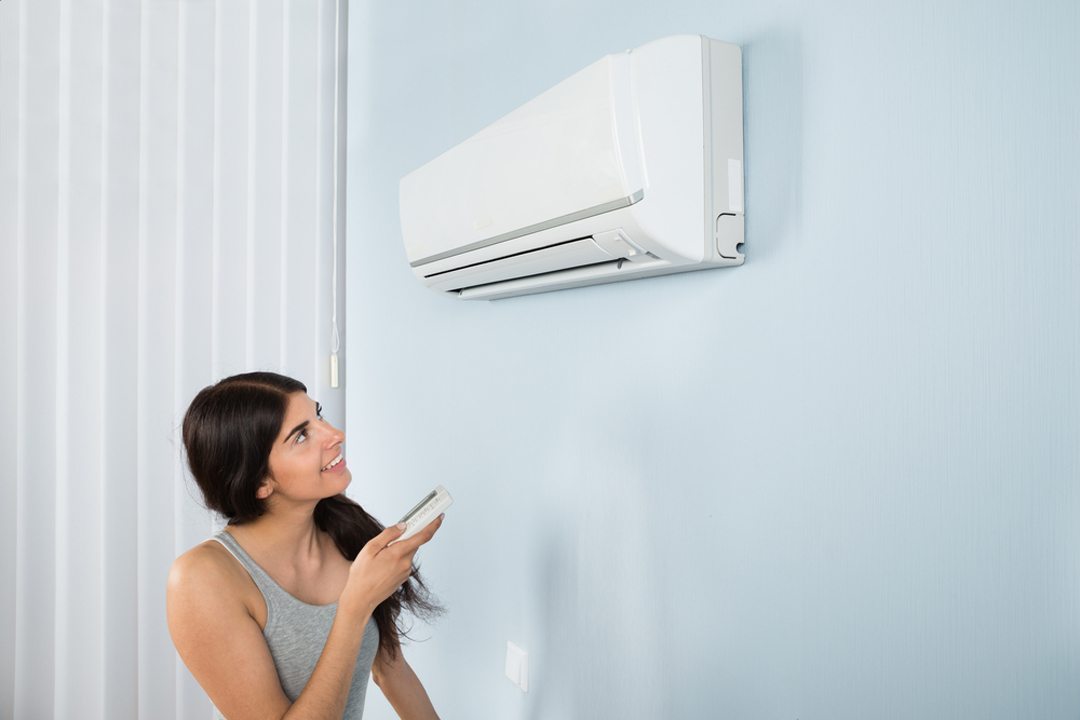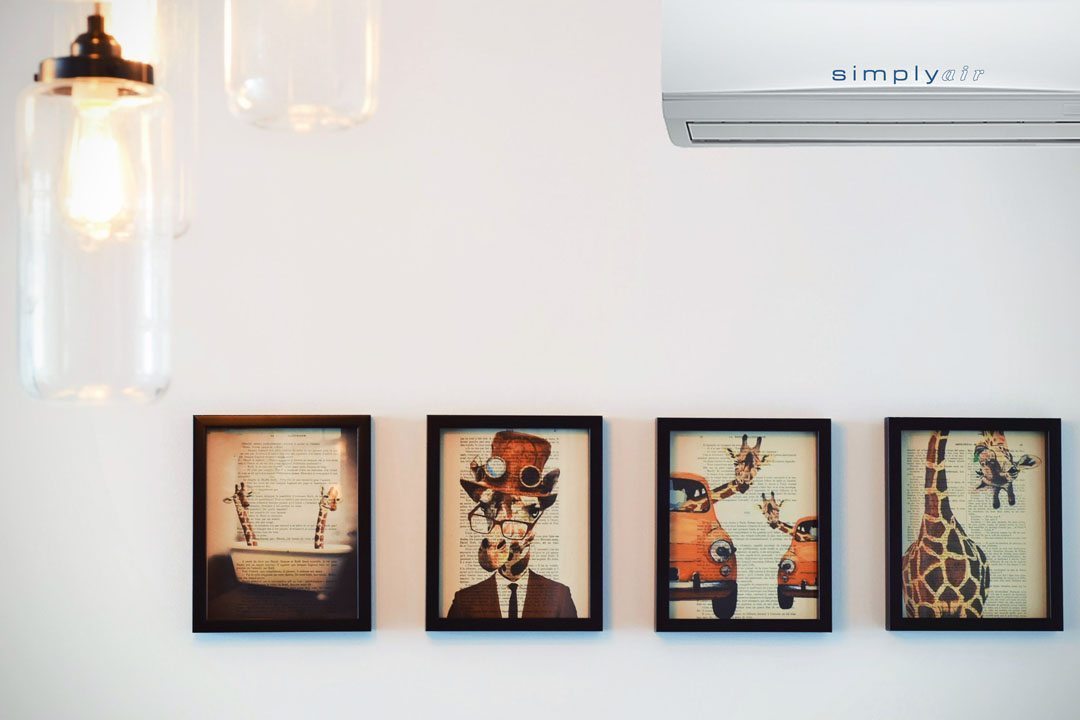 Wide Range of Cooling Solutions to Best Suit Your Needs