Energy-Efficient Ducted Cooling Systems Can Lower Your Bills
If you're still running your old air con or refrigerator unit, you could be wasting a great deal of money every year on your bills. It's crucial to choose the correct size for your needs because overloading your unit will lead to maintenance problems and insufficient cooling, whereas a too-large unit will cost more to run and create unnecessary noise.
Modern ducted cooling units provide better temperature control within various zones. You will find your power bills decreasing over time when you have a system that allows you to create unique temperature zones.
Comfort All Year 'Round with Heating and Cooling
Ducted systems allow you to run you heating and cooling through a single diffuser in each room. These systems are game changers for affordable comfort in unpredictable Melbourne weather. Our combined ducted cooling and heating removes the need for additional, bulky systems, meaning you will have fewer maintenance and repair problems. Not to mention the greater affordability of only running one system.
Benefits of Ducted Cooling Systems
Simply Air will install an all-in-one ducted system for you. Enjoy benefits such as:
Simple installation in new or existing properties – this relies on the property having enough ceiling or underfloor space to fit the ducts
Various temperature zones within the one property
Instant cooling – old systems are notorious for painfully slow cooling and heating
Low running costs with zoned control
Easy control from one centralised thermostat – this is typically mounted in a shared living space
Dehumidifying the air in your home
Stylish designs – remove unsightly units on roofs and walls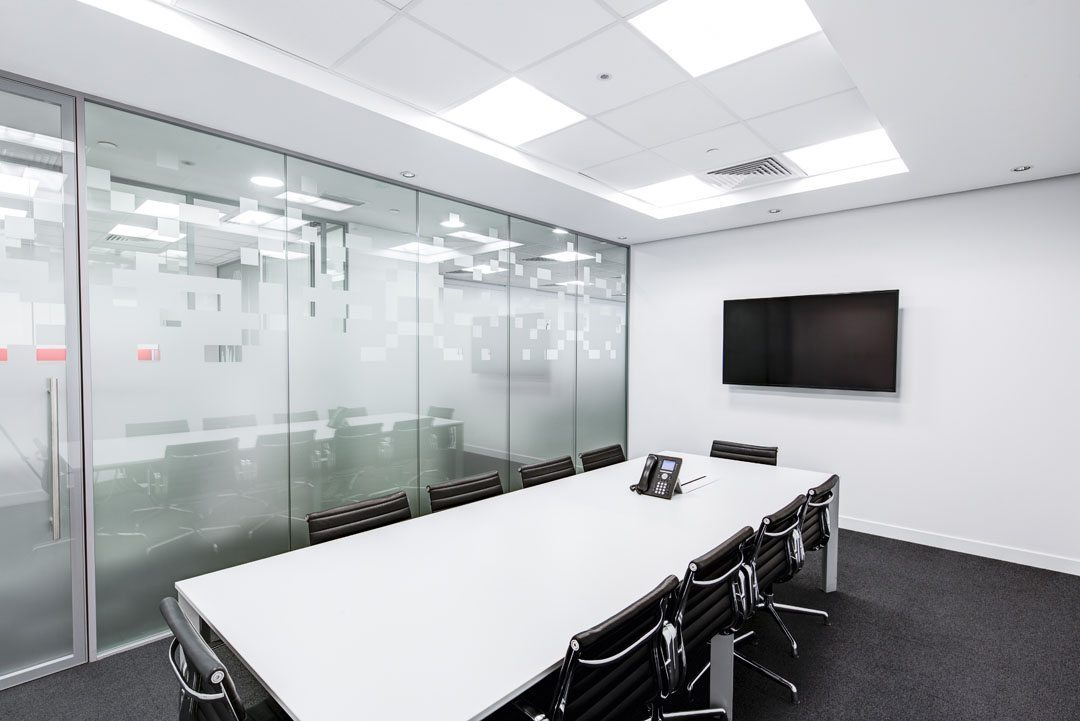 *You can be guaranteed expert installation by our team of qualified and experienced air conditioning technicians.
The team behind Simply Air are the Melbourne heating and cooling experts. For more information on our products, installation or repairs, contact us online or call (03) 9879 2255.